Joint Venture Agreements
Our team of experienced lawyers can assist you with drafting a Joint Venture Agreement for your business.
Joint Venture Agreements
Joint Venture Agreements set out the terms and conditions under which two or more businesses agree to work together for a shared purpose.
The contents of these agreements contract will vary depending on terms of the joint venture. Typically, they will include provisions that provide a clear outline of the duties of each party, details about how payments will be made, audit provisions and other important protections and limitations specific to the situation.
Having a properly drafted contract in these contexts is important in protecting your rights, limiting your liability and avoiding unnecessary disputes, and so it's important to seek legal assistance when preparing them.
Our business lawyers have experience drafting Joint Venture Agreements spanning a variety of industries.  We have a range of fixed fee Joint Venture Agreement packages. Get started now!
sprintlaw is a new type of law firm, designed for Australian small businesses, startups and entrepreneurs.
Our team of expert lawyers are savvy users of tech tools and operate completely online - saving you time, money and helping you get legal services as efficiently and cost-effectively as possible.
And don't worry - everything we do is fixed-fee, with upfront and transparent pricing. No sneaky 6-minute-bills or nasty hidden costs!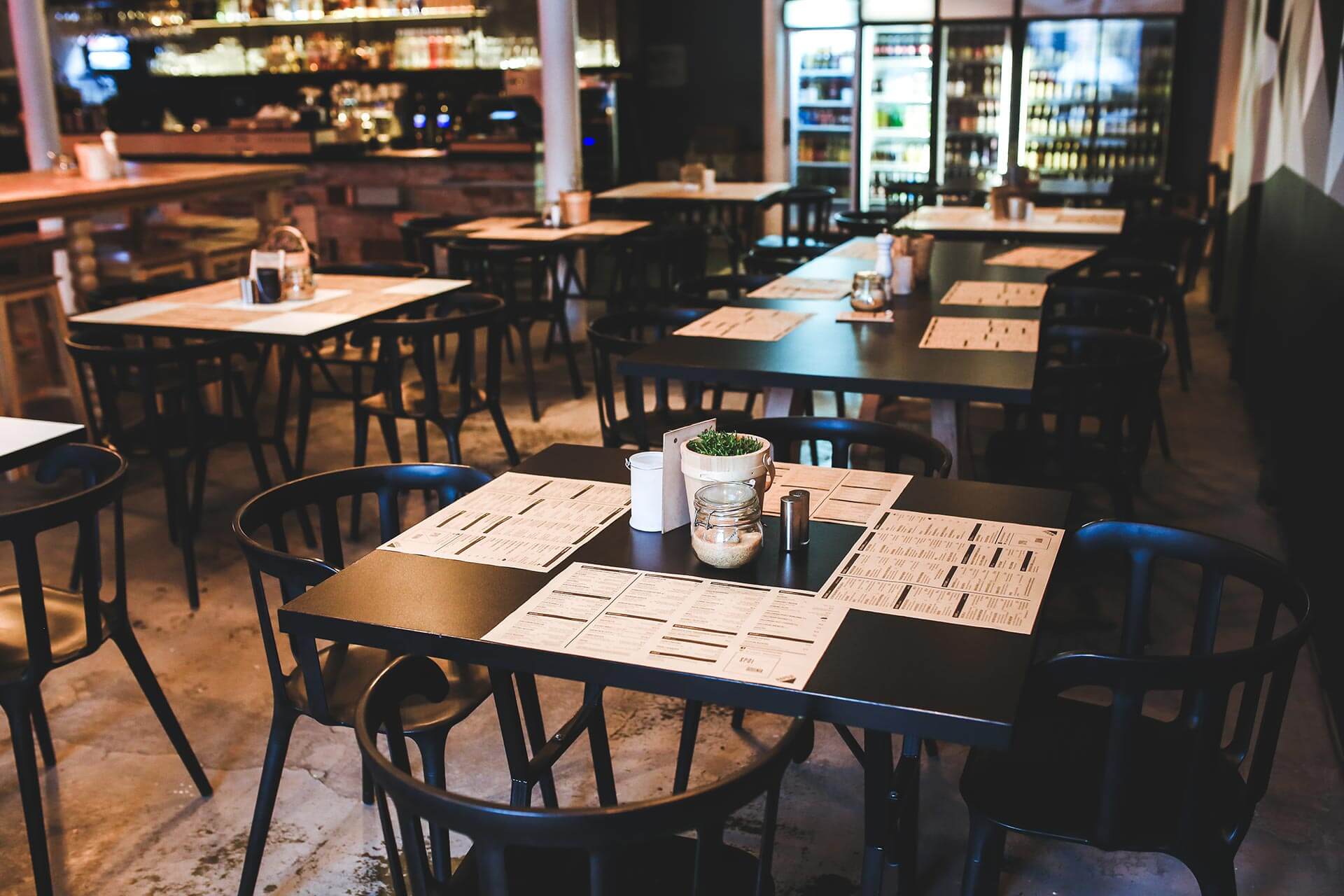 FOR BUSINESSES OF ALL SHAPES & SIZES.
Whether you're a small company or startup on a tight budget, or a bigger business looking for cost-effective solutions, we can provide top-notch legal services at a fraction of the cost of traditional law firms.
"I had a really great experience with sprintlaw – it was affordable, fast and totally online! I felt guided through the process and completely at ease."
Teresa Rodriguez
Founder, Zen Digital
"They've helped us tremendously and are seriously knowledgeable and honest. Couldn't recommend the crew at sprintlaw more!"
Amit Tewari
Founder, Soul Burger
"The team at sprintlaw takes all the fear and anxiety out of sorting your legals. I highly recommend them for both businesses new and established."
Rosie Dalton
Founder, On The Collar
Not sure what you need help with?
Don't worry - just book a free check up and we'll help work out your legal needs.