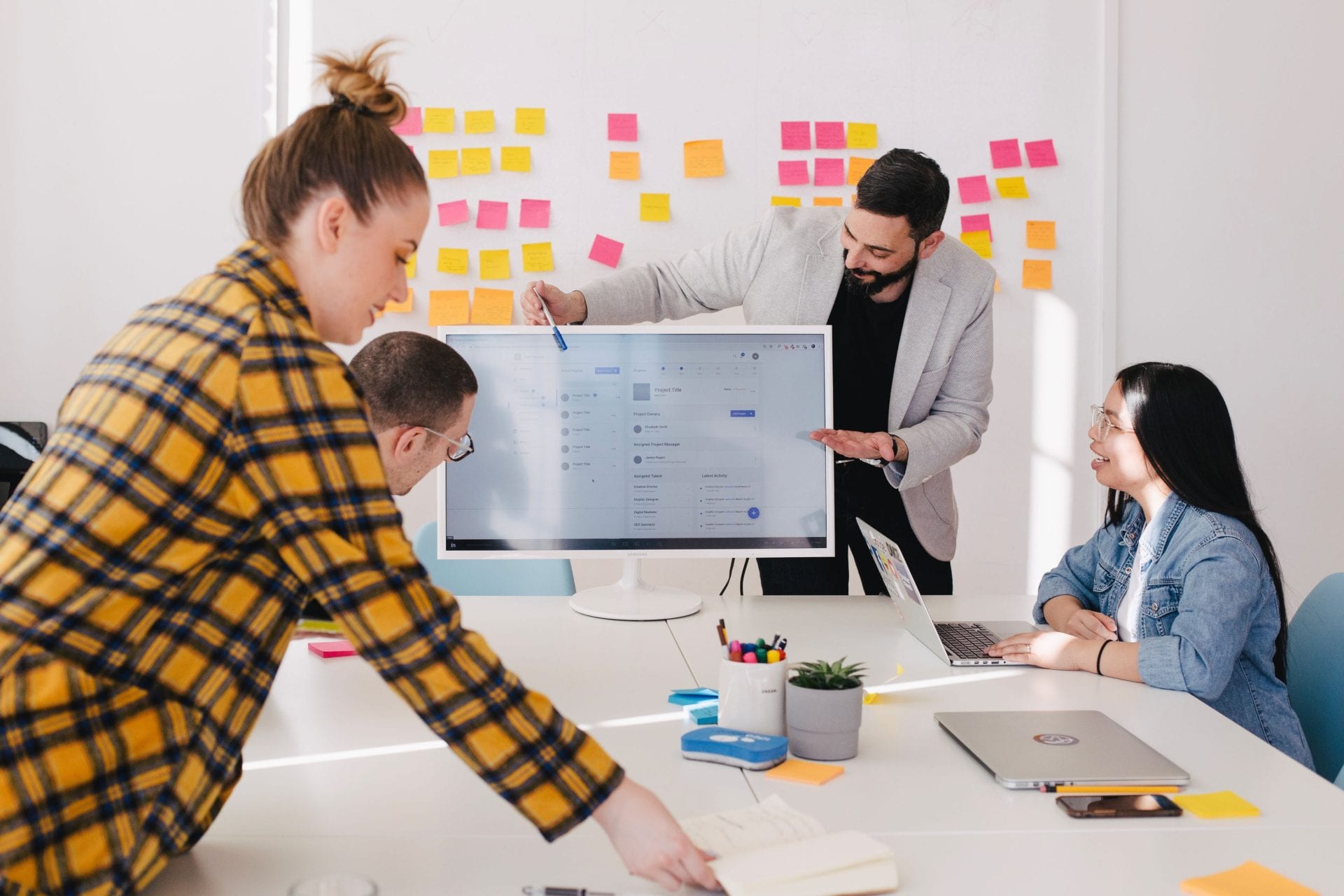 Sprintlaw + popbusiness
We've designed a complete professional service package for your business.
Your dedicated legal and CFO team
We've designed an tech-enabled legal + accounting practice, offering businesses efficient, convenient, expert professional advice.
Budgets, Forecasts, Cash Flow
We assist you to prepare accurate and insightful budgets to help you manage your business performance on a regular basis and plan for success. Preparing a regular forecast is a critical component to achieving your business goals and making the most of opportunities in an ever-changing market.
Virtual CFO
Our advisors have a wealth of business insights with extensive experience to enhance your business. Get expert advice and ensure your next key strategic business decision is made based on sound advice and in-depth planning.
Business Process Review
We are experts in cloud accounting software process automation which ensures timely, accurate and cost-effective results are achieved. Our deep understanding of systems and processes enables us to leverage technology to enhance any business.
Virtual Lawyers
Our Australian-qualified lawyers are experienced with providing legal services for businesses across Australia. We are available online and over the phone, to advise you on your legal needs at any time or place convenient for you.
Contract Reviews
We assist you to review any commercial contracts provided to your business, so you can understand any key issues and risks before you sign.
Cloud Portal
Our cloud portal lets you request legal tasks, monitor the progress in real time, communicate with your lawyer and share key documents – all in one place.
Simple Packages
Browse our packages, designed for businesses of any size.
---
Starter
---
Your Virtual CFO
Monthly KPI review
Quarterly strategic business review
Virtual lawyers
Contract reviews (4 per month)
Cloud portal
Pro
---
Your Virtual CFO
Monthly KPI review
Monthly strategic business review
Quarterly cash flow reporting
Virtual lawyers
Contract reviews (8 per month)
Cloud portal
Premium
---
Your Virtual CFO
Monthly KPI review
Monthly strategic business review
Monthly cash flow reporting
Business Process Review
Virtual lawyers
Unlimited contract reviews
Cloud portal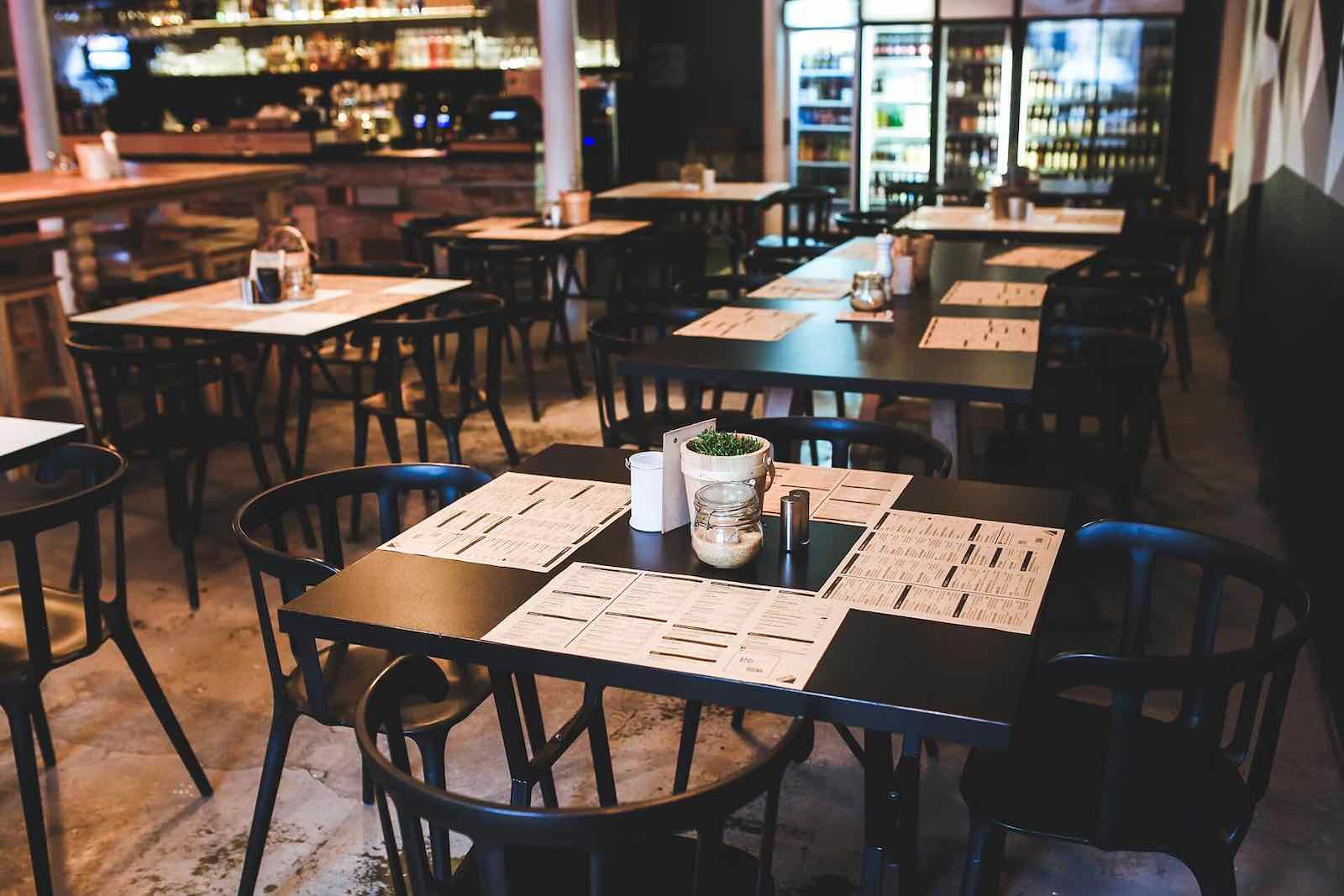 We've helped 4000+ clients
Take a look at what our customers had to say about our services. Read more on Google

"Can't speak highly enough of my experience with Sprintlaw – quality advice, fast and efficient responsiveness and a professional product."
Alex Wickert
MD, Adapt Leadership

"I had a fantastic experience with Sprintlaw – it was easy, cost-effective and their lawyers provided very high quality advice. I could tell they really cared about my business."
Emmy Samtani
Founder, Kiindred

"They've helped us tremendously and are seriously knowledgeable and honest. Couldn't recommend the crew at Sprintlaw more!"
Amit Tewari
CEO, Soul Burger
Book a free call and we'll help work out your legal and accounting needs.