IP Assignment
Our team of experienced lawyers can assist you with Intellectual Property Assignment for your business.
What Is IP Assignment?
If you're serious about creating value in your company, it's important to make sure your company owns all of the IP created for the business.
In order to do so, you should keep track of everyone who has worked for you so that you can identify who needs to assign IP to your company.  You should then include an assignment clause in your Employment and Contractor Agreements, or get them to sign a separate IP Assignment Agreement.
How Do You Assign IP In Your Business?
Our expert IP lawyers can help you ensure that your business owns its valuable IP, and we have a range of fixed fee IP Assignment legal services. Get started now!
NEED HELP WITH IP ASSIGNMENT?
---
Tell us more about your situation and we'll put together a fixed-fee quote.
GET STARTED
Sprintlaw is a new type of law firm, designed for Australian small businesses, startups and entrepreneurs.
Our team of expert lawyers are savvy users of tech tools and operate completely online - saving you time, money and helping you get legal services as efficiently and cost-effectively as possible.
And don't worry - everything we do is fixed-fee, with upfront and transparent pricing. No sneaky 6-minute-bills or nasty hidden costs!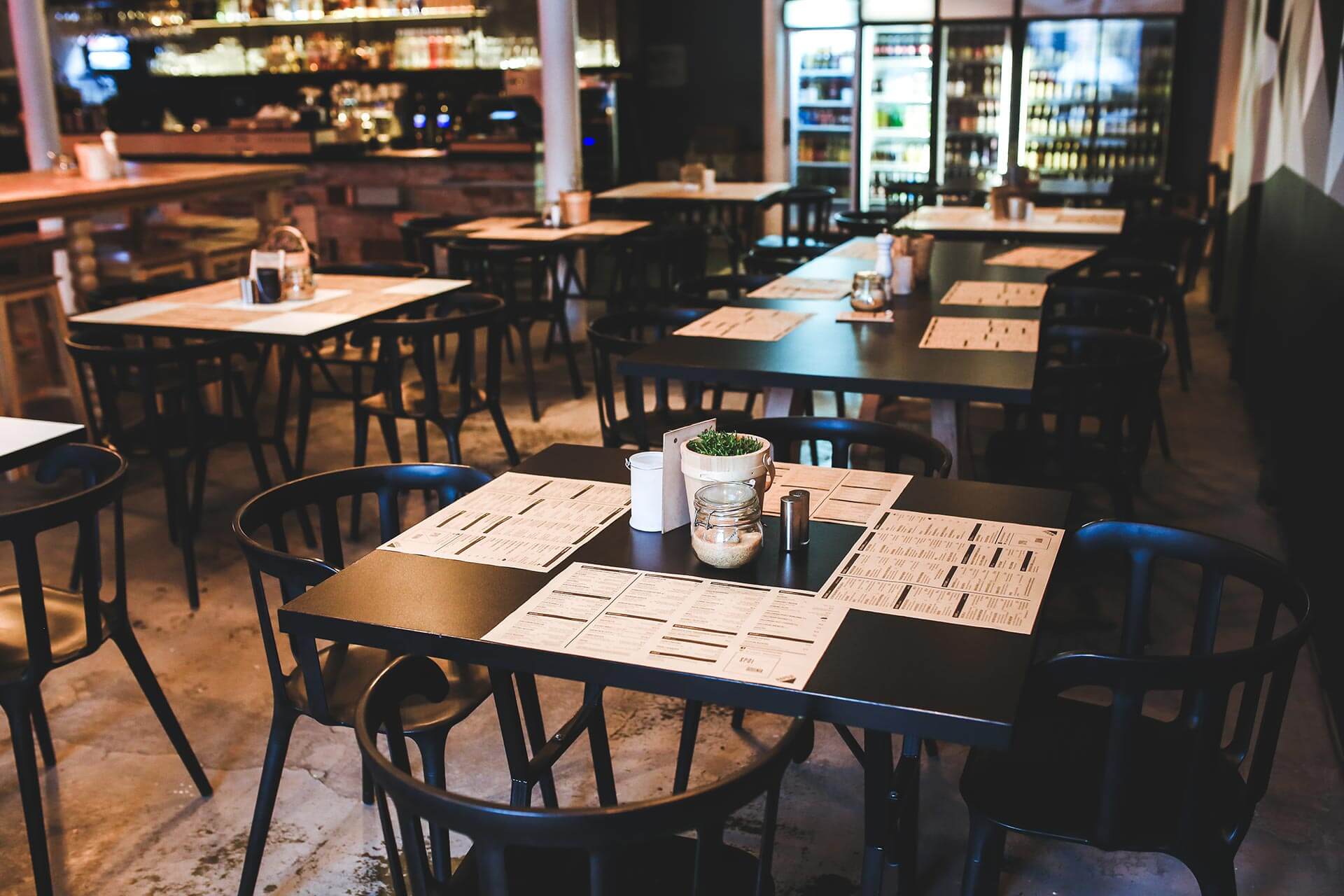 FOR BUSINESSES OF ALL SHAPES & SIZES.
Whether you're a small company or startup on a tight budget, or a bigger business looking for cost-effective solutions, we can provide top-notch legal services at a fraction of the cost of traditional law firms.

"Can't speak highly enough of my experience with Sprintlaw – quality advice, fast and efficient responsiveness and a professional product."
Alex Wickert
MD, Adapt Leadership

"I had a fantastic experience with Sprintlaw – it was easy, cost-effective and their lawyers provided very high quality advice. I could tell they really cared about my business."
Emmy Samtani
Founder, Kiindred

"They've helped us tremendously and are seriously knowledgeable and honest. Couldn't recommend the crew at Sprintlaw more!"
Amit Tewari
CEO, Soul Burger
Not sure what you need help with?
Don't worry - just book a free check up and we'll help work out your legal needs.