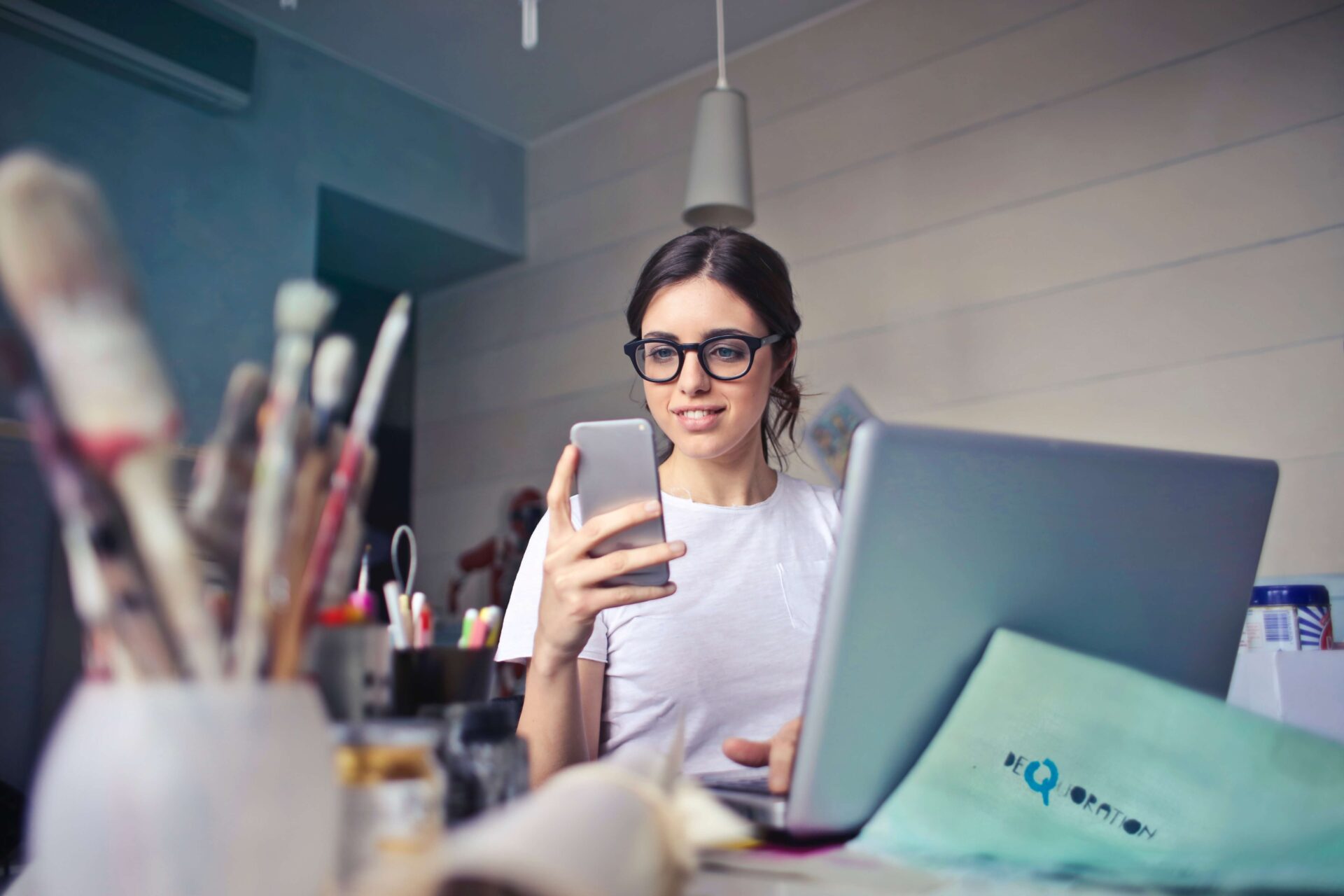 CHAPTER 10
Online Business and Privacy
If your business operates online, you should have terms and conditions outlining the relationship between your customers and your business. If you collect personal information about your customers, online or otherwise, you also need to be aware of privacy laws that could apply to your business.
In this chapter, we'll explore privacy protections and legal issues for businesses operating online.
If your business operates online, it's important to ensure you have terms and conditions in place to govern the relationship between your business and your customers.
These will be much the same as terms and conditions for any business, but there are some specific technology-related terms that may need to be included in your agreement. The sorts of terms and conditions you need depends on your business model and the extent to which you operate online. We've set out the most common types of T&Cs below.
Whether you're a business that runs mostly offline and just has a simple website or you're a business that operates completely online, it's a good idea to have basic Website Terms & Conditions. This will include terms to limit your liability for anything that comes from a link on the website or if anyone relies on information from the website to their detriment.
App, SaaS and eCommerce T&Cs
If you run an App, SaaS or eCommerce business you'll need some additional terms and conditions for use with your customers. Some of the key terms you'll need are below:
App Terms & Conditions
You may need to include a software licence so that users of the app can't take your software for another purpose.
SaaS Terms & Conditions
You will also likely need a software licence in your terms and conditions.
You may need terms and conditions specific to the subscription service e.g. what happens if someone wants to cancel their subscription?
eCommerce Terms & Conditions
You will need terms and conditions related to delivery, returns and refunds.
Online marketplaces are becoming an increasingly common business model. This is a business that connects suppliers and customers through an online platform – think of Uber, Airtasker, Gumtree or AirBnB.
If you run an online marketplace, it's essential to have good Marketplace Terms & Conditions that are tailored to your business model. You can either have your supplier and customer T&Cs rolled into one document, or keep them separate. Either way, as a platform intermediary, you want to make sure that you limit your liability for the actions of the suppliers and customers using your marketplace, because you will often not have the capacity to supervise each of their dealings.
Here's how T&Cs work for an online marketplace model:
Finding a lawyer with experience in drafting Marketplace Terms & Conditions can be difficult because it's a relatively new area. Luckily, Sprintlaw specialises in online business, including online marketplaces, so we'd be happy to help you out.
If you have suppliers that transact with your business online, you will need to have very similar T&Cs in place to those of your online customers.
A lot of the time, even though a business has online customers, they will deal with their suppliers separately.  For example, if you have an eCommerce store, you may purchase wholesale supplies from a local dealer that you then sell online. In this situation, you will have a regular Supplier Contract in place with the local wholesale dealer, and then online eCommerce Terms & Conditions with your customers.
Privacy and data protection are becoming increasingly important concerns for customers, particularly as more businesses move online. The good news is that Australian small businesses are generally exempt from onerous privacy obligations. However, it is still important to consider how you handle personal information and if privacy laws apply to your business.
A privacy policy is required under the Privacy Act 1988 (Cth) for online businesses with an annual turnover of more than $3 million that collect personal information. Although many small businesses will have an annual turnover less than $3 million, we often recommend having a Privacy Policy anyway to be safe. That way you also have it in place and ready as your business starts to grow.
Your Privacy Policy can be attached to your online Business Terms & Conditions.
Note: European Union Privacy Law
There are significantly different privacy laws for businesses operating in Europe or with European customers, under the new General Data Protection Regulation (GDPR).

A GDPR compatible privacy policy is advised if this applies to you. However, we recommend getting advice from lawyers in the EU to ensure your privacy practices are compliant with local requirements.
There are also new laws in relation to data breaches which we haven't covered in this guide. You can read more about these laws here.
In this final chapter we've learned about some of the extra legal considerations for online businesses. In particular, there are some things to be aware of in your dealings with customers and suppliers through your online platform – such as privacy, online payment and technology-specific terms. Sprintlaw specialises in legals for online business, so if you want help getting your legals sorted – or even just a quick chat about what you need – feel free to get in touch!
Interested in working with us?
Tell us about your legal issue and we'll put together a fixed fee quote for you.