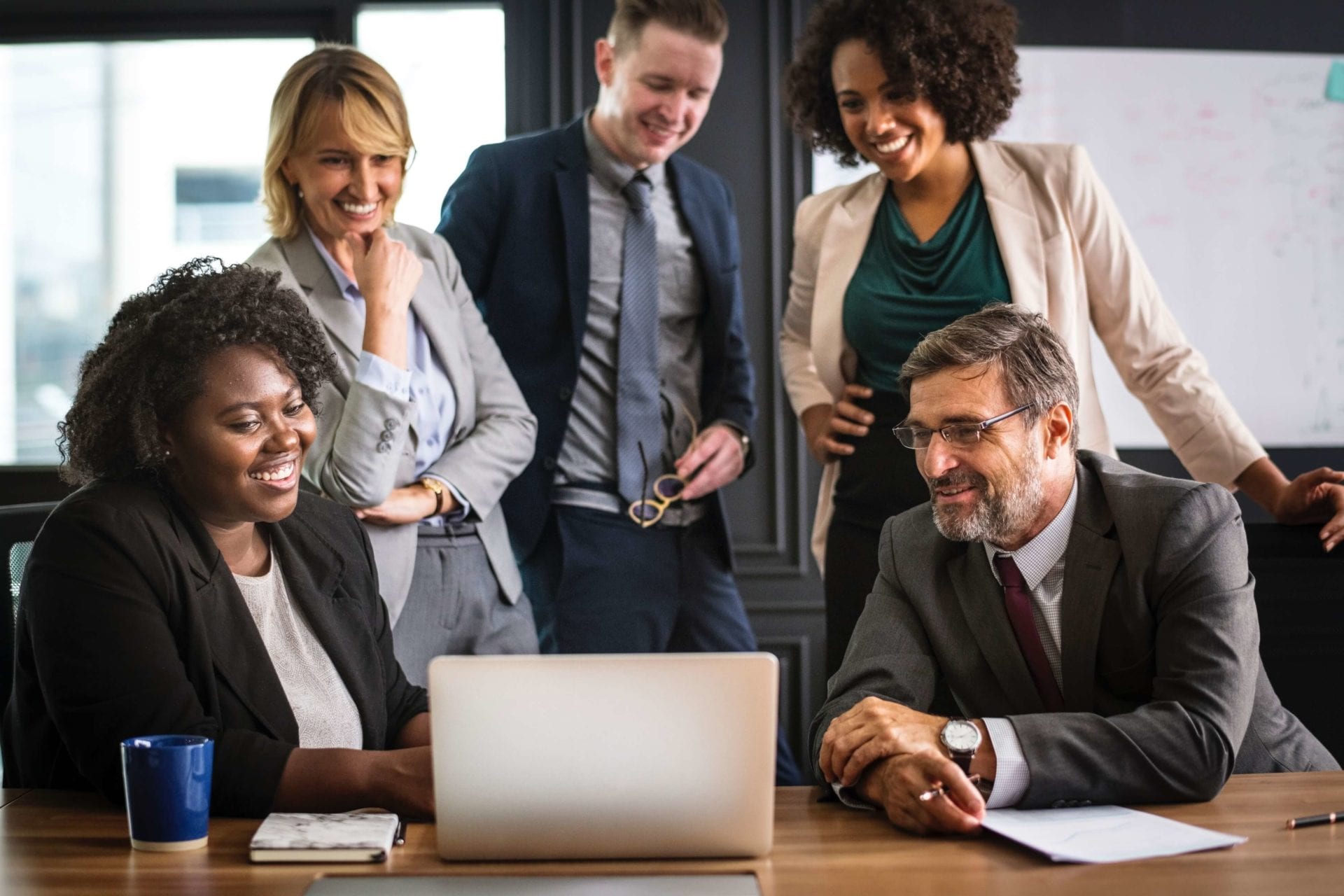 CHAPTER 3
Business Structure
Getting the structure of your business right from the start is incredibly important. The structure you use will have a flow-on effect on everything you do as a business, from hiring employees to having the ability to scale up as your business grows.
In this chapter, we'll examine the most common business structures – sole trader, partnership and company – and each of their relative advantages and disadvantages. We'll also help clarify some misconceptions about 'naming' your business and the difference between a registered business name and a trade mark.
Get the foundations in place
We like to think of your business structure as the foundational frame of a house. Once you've put a structure in place and started building the house, it's difficult to turn back and restructure!
Setting up your business correctly from the beginning is much easier and less stressful. As your business starts growing, it could get very complicated to change your structure. This could cost you valuable business opportunities in the long run, for example if you suddenly find opportunities to scale up but get held up by business structure issues.
You've got three main structures to choose from, all of which you've likely heard of
somewhere before:
Sole trader
Partnership
Company
There's also a fourth structure that is sometimes used called a 'trust'. This one is a little more complicated and is generally used for tax reasons. If you're interested in learning more about this, we'd recommend speaking to an accountant or tax advisor.
Business structures: compared
We've summarised some of the key differences between sole traders, partnerships and companies below.
Your choice of business structure will be influenced by your individual circumstances. Many people choose to start as a sole trader because it's simple and cheap, which can be a great way to begin if you're starting out without a lot of resources or capital behind you. 
As the business grows, people who have started out as a sole trader can consider setting up a company. A proprietary limited company (usually marked with the suffix "PTY LTD") — also known as a private company — is the most common option for small businesses and startups. To register as a company, you'll need to follow ASIC processes and ensure various consent forms are signed by directors and shareholders. There are some upfront costs involved: ASIC takes a fee for every company registration. 
Researching and making decisions about your business structure can be confusing, especially if you're new to running a business and not familiar with the terminology. The Australian government provides lots of information on this topic online (easily found via a quick Google search). However, even if you've done your homework, it's always a good idea to seek professional help. Your business might determine your livelihood, so it's not something to mess around with. A good lawyer can explain the potential implications of each option and guide you with your choice. 
If you're starting a company alone by yourself, you'll be the sole director and shareholder, all rolled into one person. This just means that you'll be calling all the shots, and it's a typical arrangement for most people with small businesses and startups who start out alone.
When making your choice, it's important to get separate tax advice in relation to your individual circumstances and how your business structure will affect your tax obligations. You may also want to consider getting tax advice on other structuring options such as trusts.  Talking to an accountant as you are starting out is a good idea. If you're confused, you can ask us and we'll point you in the right direction.
You've probably seen references to ABNs and ACNs thrown around, and it can sometimes be confusing. Here's a quick explanation of what they are:
ABN

= Australian Business Number, an 11-digit ID administered by the

Australian Business Register

. You always need this to carry out business, regardless of the structure you choose, in order to comply with your taxation obligations.
What to do about your business name
When thinking of a name for your business, you need to be wary of choosing a name that has already been taken. A good start is to do a quick search online and check that the name isn't being used elsewhere. This is quite an important decision because your business name is what your customers will see, and what they will hopefully come to trust, so it's important not to make the decision lightly.
When it comes to the legal side of things, there are 2 steps to take regarding your business name.
Register a

business name

. You can easily do this yourself on the

ASIC website

, but if you're not sure, you might want to speak to a lawyer.

Register a

trade mark

. Registering a business name is simple and cheap, but unfortunately it doesn't protect you from other people using that business name. In contrast, registering a trade mark can protect your business from imposters and misleading marketing from competitors.

More about this in Chapter 6

.
Shareholders and directors
If you are setting up a company, you should get to know the difference between directors and shareholders.
Shareholders

own the business and ultimately control the business.

Directors

are appointed by the shareholders to make decisions and oversee the operations of the business.
Often, as a founder of a new business, you are both a director and a shareholder. For detailed information about the responsibilities associated with various business roles, have a look at this page on ASIC's website.
In this chapter, we've learned about the importance of choosing the right business structure and some of the factors to consider when deciding which one is right for you. If you're not sure whether you're making the right choices, you're welcome to contact us and ask about how we can help!
Interested in working with us?
Tell us about your legal issue and we'll put together a fixed fee quote for you.