SPRINTLAW COUNSEL
Flexible legal plans for enterprise businesses.
Access our expert lawyers and our cloud-based tech tools
with our cost-effective legal plans.
Your on-demand legal team
As a Sprintlaw Counsel client, you'll get a dedicated account manager and virtual legal team to take care of your day-to-day legal needs so you can focus on growing your business.
Consultations
Book in legal consultations with our expert lawyers whenever you have legal questions or need advice.
Corporate Advice
We can help manage your corporate legal requirements, including ASIC requirements and board minutes.
Contracts
We'll draft simple agreements you need and review and redline supplier, vendor or other contracts before you sign.
Expert Lawyers
Our expert lawyers were all trained at Australia's top firms and specialise in many different areas of business law.
Flexible Pricing
We offer a range prepaid and subscription plans, tailored to your business' size and requirements.
Cloud Portal
You can submit progress and monitor legal tasks in real-time via our secure, dedicated cloud portal.
WHY SPRINTLAW
We're leading legal innovation in Australia.
We're a tech-powered law firm on a mission to make business legals easy and more affordable to Australian businesses. We were recently named as Australia's top law firm innovator at the 2019 Australian Law Awards.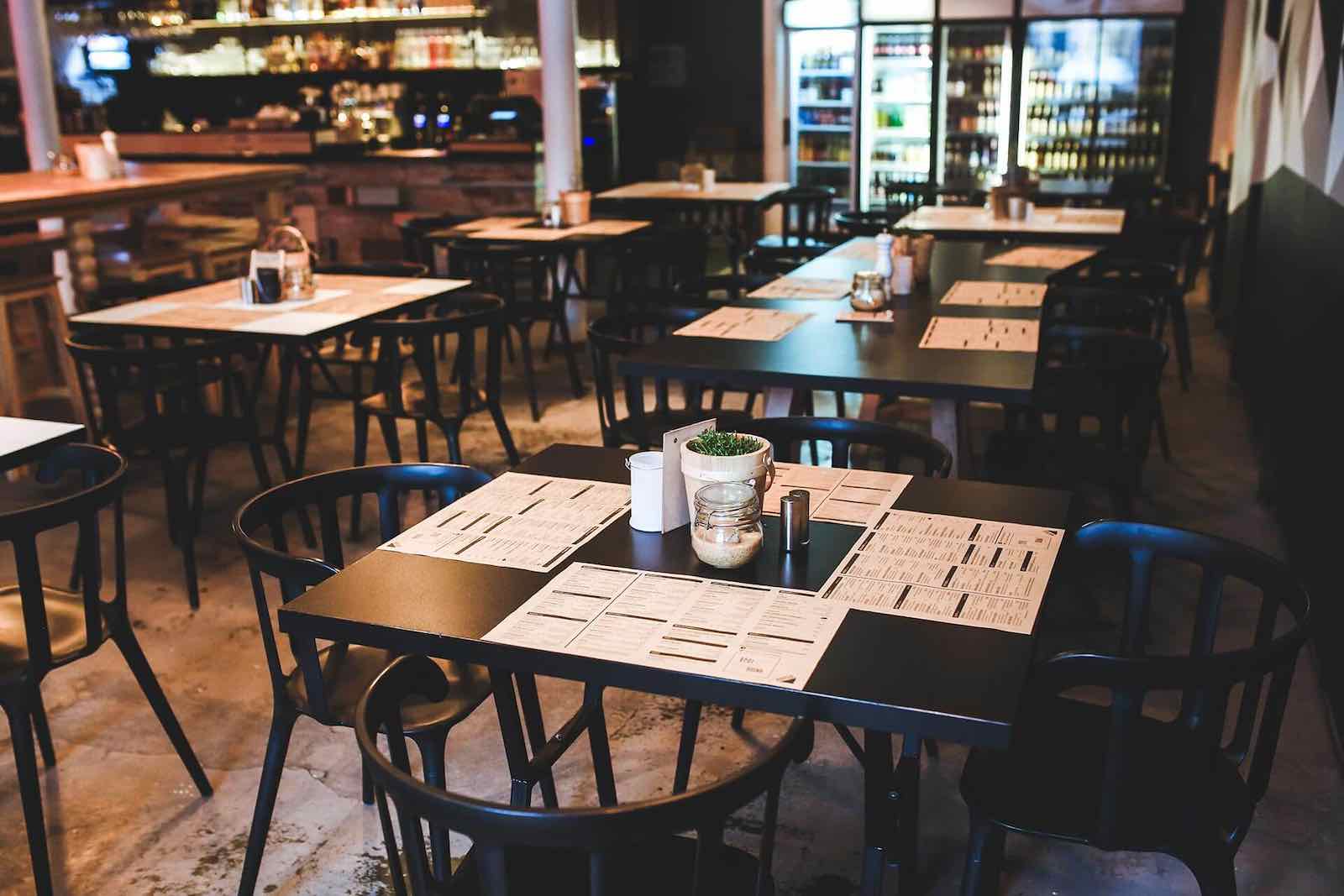 We've helped 4000+ businesses
Take a look at what our customers had to say about our services. Read more on Google.

"Can't speak highly enough of my experience with sprintlaw – quality advice, fast and efficient responsiveness and a professional product."
Alex Wickert
MD, Adapt Leadership

"I had a fantastic experience with sprintlaw – it was easy, cost-effective and their lawyers provided very high quality advice. I could tell they really cared about my business."
Emmy Samtani
Founder, Kiindred

"They've helped us tremendously and are seriously knowledgeable and honest. Couldn't recommend the crew at sprintlaw more!"
Amit Tewari
CEO, Soul Burger
Not sure where to get started?
Don't worry – just book a free cosult and we'll help work out your legal needs.