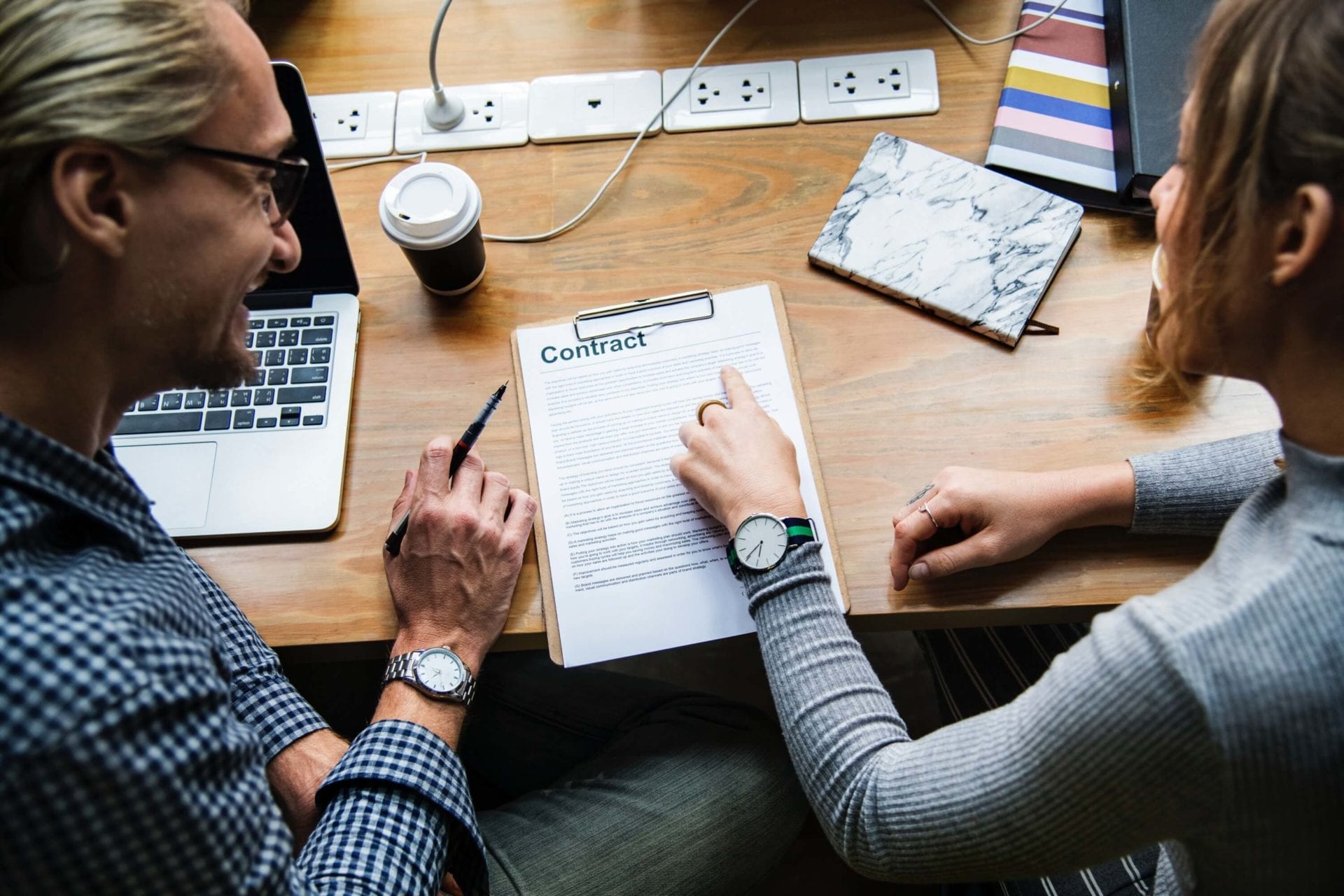 LEGAL GUIDES
The legal knowledge you need to run your business — made simple.
When you're starting a new business, getting your legals done can seem like a daunting process. There's an endless sea of information out there, and everywhere you turn you seem to be told you need different things. You're often left wondering – what is the point of legal services? What do I actually need? Do I need a lawyer or can I do this myself?
If this sounds like you, you've come to right place! We've created these guides to help businesses like yours navigate the complex and confusing world of legal information. By the end of these guides, you'll have a framework for understanding how legals fit into your business and be able to work out everything you need, whether now, or in the future.
We've organised each of the guides into chapters and put them in the recommended order of reading. While some chapters may not be as relevant for your business as others, it's still a good idea to turn your mind to the issues they raise.
Interested in working with us?
Tell us about your legal issue and we'll put together a fixed fee quote for you.