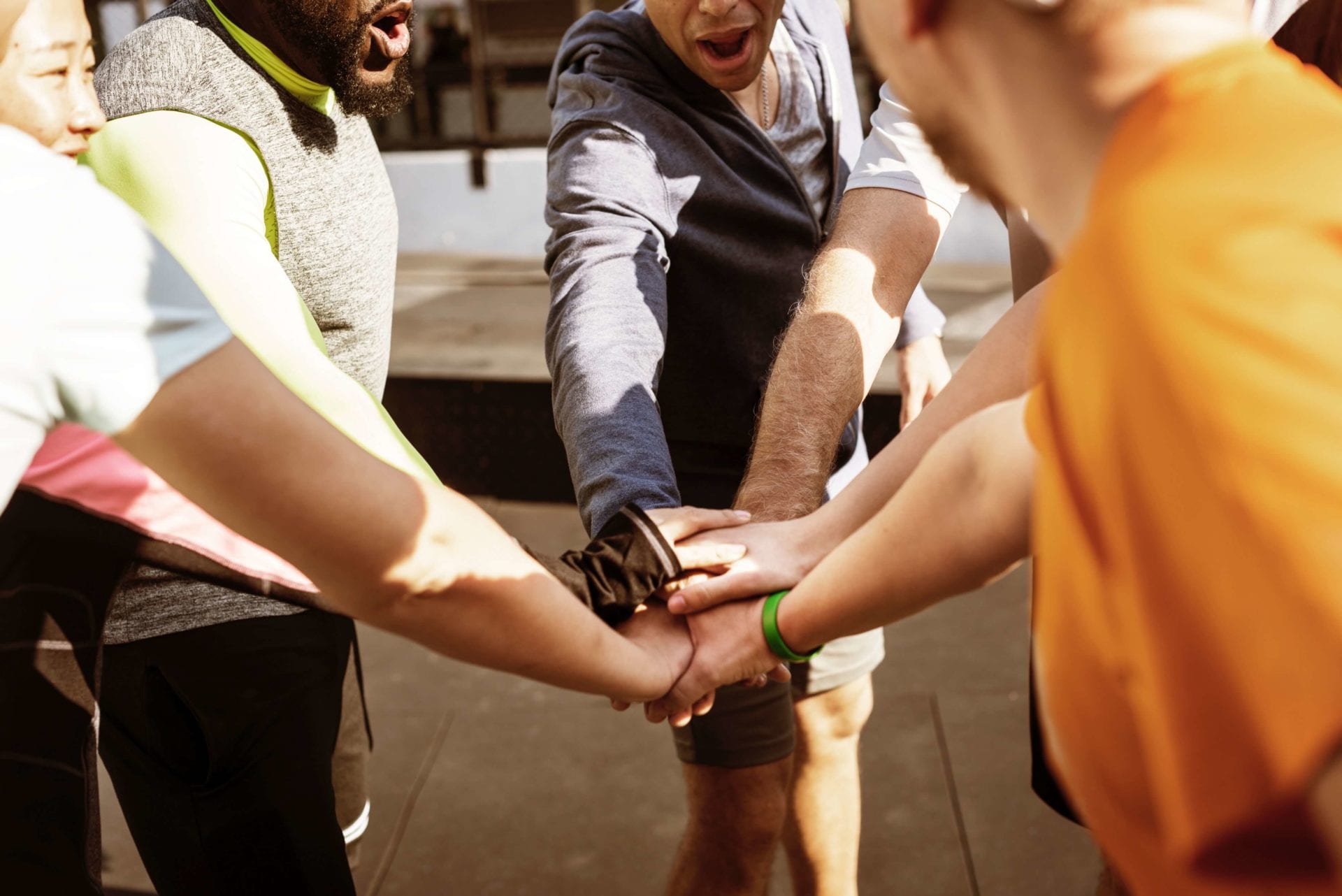 Sprintlaw secures $1.2 million in capital raise
Sydney, 19 December 2019: Tech-powered legal startup, Sprintlaw, has today announced that it has secured $1.2 million in its first equity capital raise.
Funding came from a collection of strategic angel investors and will be used to support Sprintlaw's growth and development of proprietary tech solutions for the legal industry.
Founded in 2017, Sprintlaw is pioneering NewLaw in Australia — operating completely online to connect startups and small businesses with cost-effective, user friendly legal solutions. Over the past three years, Sprintlaw's team of expert lawyers and technologists have provided legal help to over 7,000 businesses.
This latest announcement comes as the law firm caps off a high-growth year in 2019. This year saw Sprintlaw's revenue grow by 250% and it received recognition from the legal industry's most prestigious awards bodies, with the startup's wins including Innovator of the Year at the Australian Law Awards. Sprintlaw's co-founders, Alex Solo and Tomoyuki Hachigo, were also named winners of the Sydney Young Entrepreneur Awards.
Making waves in the legal tech space, Sprintlaw created the award-winning, cloud-based legal knowledge management tool 'Sprintyard'. The company has also developed over 100 custom-built intelligent bots to automate legal tasks, allowing their team to perform legal work more efficiently than traditional firms.
In August, the startup also launched Sprintlaw Counsel — an enterprise legal solution that allows in-house legal teams, law firms and corporate businesses to outsource their 'business as usual' legal work to Sprintlaw.
Following this funding round, the startup will continue its growth and expand its tech development, with Sprintlaw co-founder Alex Solo saying:
"We're excited to welcome our new investors on board as we enter our next phase of growth. The funding will enable us to build on our success so far by investing in developing more innovative legal tech, improving our service offering and growing our client base."