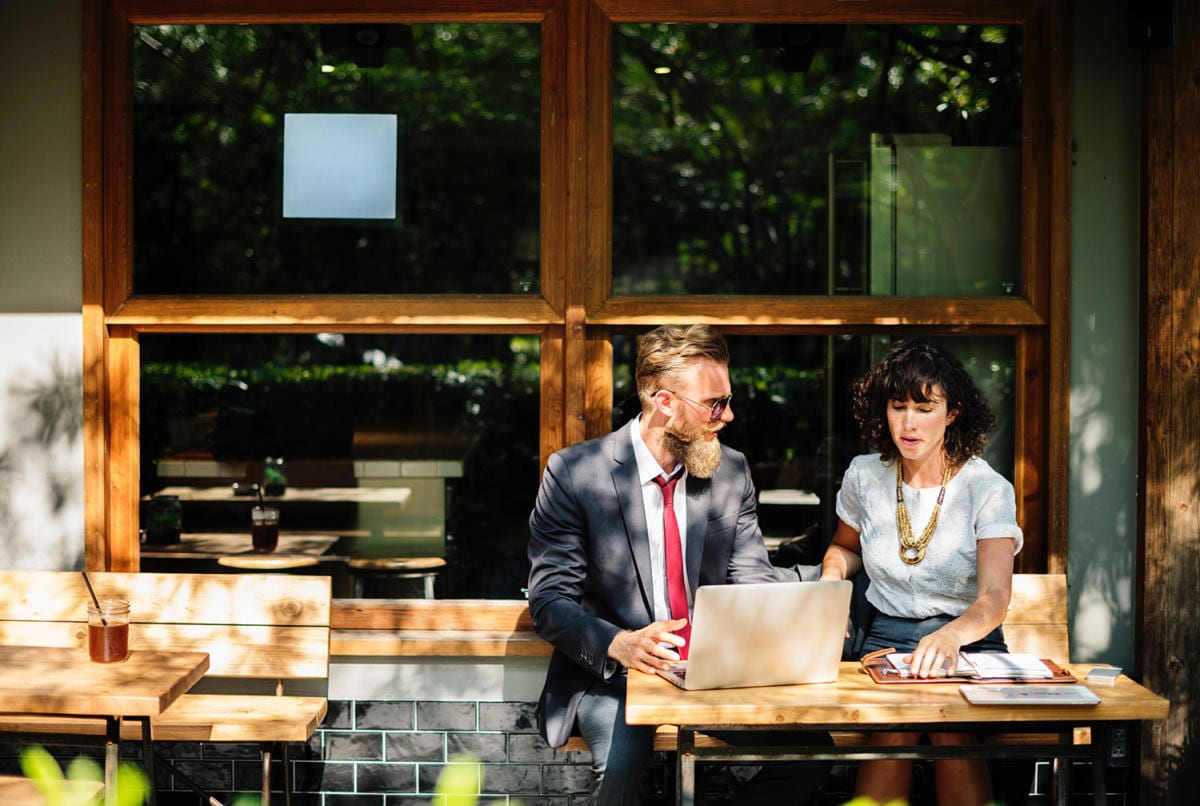 Sprintlaw expands tech-powered
legal services to enterprise
Sydney, 19 August 2019: Tech-powered law firm, Sprintlaw, is expanding its innovative online legal services with Sprintlaw Counsel, for enterprise.
Sprintlaw Counsel is designed to provide a cost-effective solution for in-house legal teams, law firms and corporate businesses for 'business as usual' legal work such as contract reviews, contract drafting and corporate advice.
Sprintlaw Counsel will use Sprintlaw's own award winning technology, custom-built for the Australian legal system.  The service will run through a dedicated Sprintlaw Counsel cloud-based portal, where corporates can submit orders for legal tasks, monitor progress and access Sprintlaw's legal technology tools.
Sprintlaw Counsel builds on the success of Sprintlaw's original model set up to deliver faster, simpler and more affordable legal services to Australian small businesses and start-ups by using cutting-edge technology.
Alex Solo, co-founder of Sprintlaw said, "Over the last three years we've seen the value that online, fixed fee legal packages can provide for businesses in giving them access to convenient and simple legal services."
"With our backgrounds, working in one of the top tier law firms, we know that there are many aspects of legal work that are straight forward, but time consuming. Sprintlaw Counsel enables firms and corporations to outsource these 'business as usual' tasks and free up time for legal counsel to work on more complex areas," he said.
Sprintlaw uses its own custom built and award winning cloud based legal management technology called 'Sprintyard', as well as over 100 custom built intelligent bots to automate tasks and data analytics to track progress in real time against key metrics.
"Our combined tech and expert lawyer model is proven in the small business space and we're confident that corporates will find Sprintlaw Counsel is a seamless and complementary extension of their businesses," Alex added.